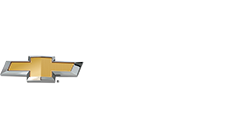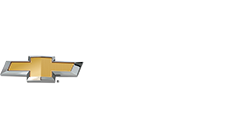 Golfing for Charity

is back on

March 21, 2024!
The Larry & Rebecca Collett Foundation, in partnership with Topgolf Charleston, hosted the Golfing for Charity Golf Tournament presented by Crews Chevrolet to support Folds of Honor.
If you were with us on March 23, 2023, you helped raise $9,740.00 for scholarships in a single day and we rounded up to $10,000. That's two scholarships presented to deserving individuals in our community. Let's do it again on March 21, 2024, which will be even better.
Since 2007, Folds of Honor have provided life-changing scholarships to the spouses and children of America's fallen or disabled military. And now, their mission expands to the families of America's first responders (Police, EMT, and Firefighters).
Register as an individual or team to play.
Thank you to the many supporters of this event.

100% Golf. 100% Not Golf. Come play around.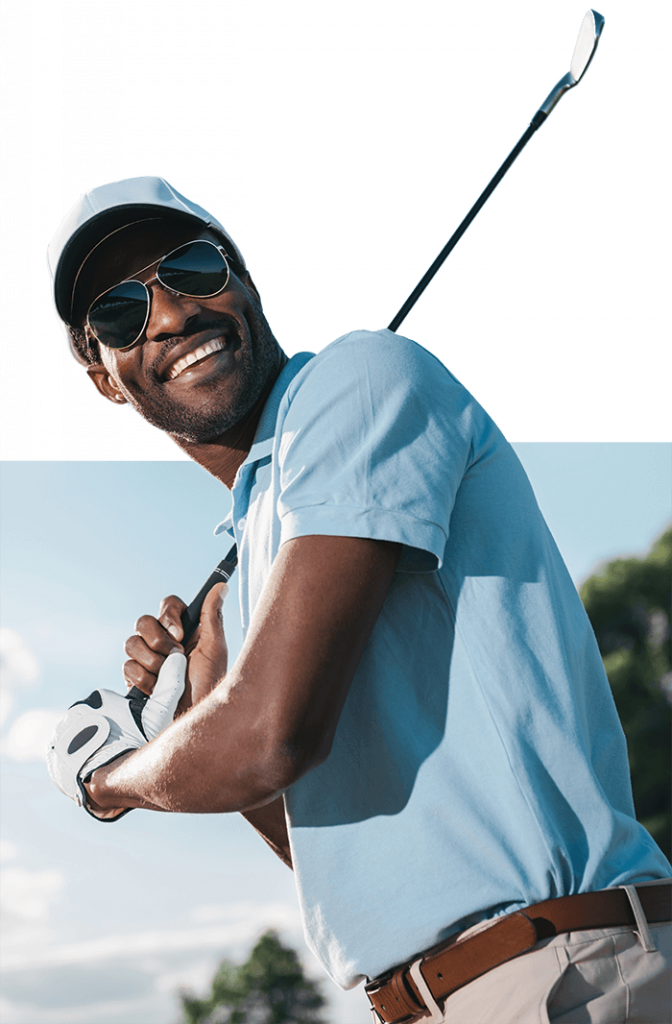 Are you ready to tee off for a good cause?
Have fun, golf, and raise funds for Folds of Honor.
This dual event (tournament + party) is a fun way to support the many programs of the Larry & Rebecca Collett Foundation and make a huge contribution of support to Folds of Honor!
We are excited to partner with Topgolf Charleston to host their first major event in Charleston. What a fun and unique experience to play some Topgolf while enjoying delicious food, beverages, fun activities and prizes!
100% of the net proceeds raised from the tournament go directly to Folds of Honor. If you can't swing a team of four or team of six to play, please come to the Power Party beginning at 5pm, right after tournament play, for drinks, networking, and some additional play.
Interested in supporting this fundraising event, please consider a silent auction donation, raffle item, or a cash contribution. Dining and retail gift cards, wine and liquor, golf equipment and clothing are all welcome.
We the people have found what unites us.
Forty-one percent of Folds of Honor scholarships are awarded to minorities, making their recipient family as diverse as the country we call home.
EDUCATIONAL SCHOLARSHIPS AWARDED SINCE 2007
OF ALL SCHOLARSHIPS AWARDED REPRESENT MINORITY RECIPIENTS
Larry & Rebecca Collett Foundation
We believe in giving back to our community. The Larry and Rebecca Collett Foundation was established in 2021 by Larry and Rebecca Collett, in the midst of a global pandemic, to support the needs of the local community through grants, programs, and initiatives. Learn More »
Teachers are at the frontline for our future leaders. We support our teachers, staff, and students to set them up for success and to help maximize the impact they will make in our communities.
Whether leading in K-12 or in prominent positions in our communities, we support leadership. Everyone has leadership within them and we're focused on unleashing their potential.
We believe in our Christian faith and that God has the power to transform lives, and that we are called to lead and serve. We will look not only to our own interests, but also to the interests of others.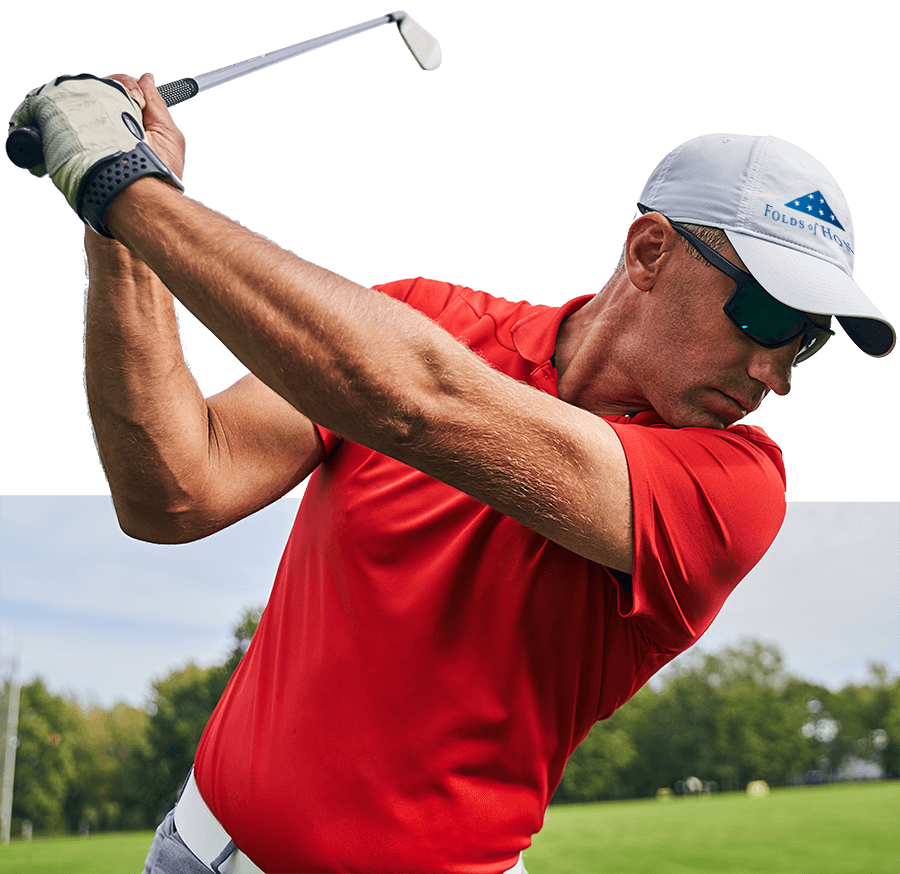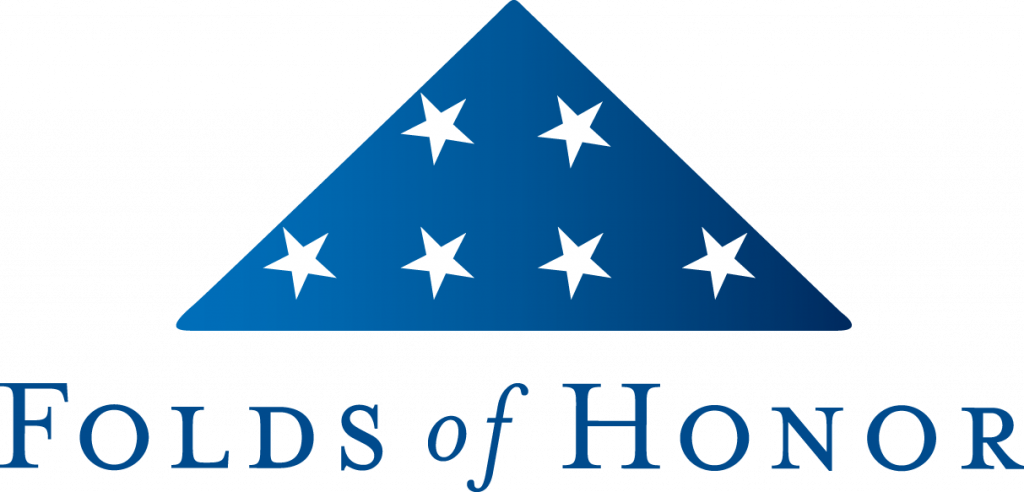 MEETING SACRIFICE WITH HOPE SINCE 2007.
It began with Lt Col Dan Rooney's flight home from his second tour of duty in Iraq. An F-16 fighter pilot in the Oklahoma Air National Guard, he became painfully aware of the realities families face when a loved one in uniform is fallen or disabled.
As his flight landed, the pilot announced they carried the remains of Corporal Brock Bucklin on board. Lt Col Rooney watched as Corporal Bucklin's twin brother walked somberly alongside the flag-covered casket to meet his family on the tarmac. Among them was the deceased Corporal's young son, Jacob.
Since that night, Lt Col Rooney has committed his life to rallying patriotic Americans and meeting sacrifice with hope through the Folds of Honor. Since 2007, we've provided life-changing scholarships to the spouses and children of America's fallen or disabled military. And now, our mission expands to the families of America's first responders. On our watch, those who protect our freedoms and our families will know they are not forgotten.
A partnership with an exciting experience.
Topgolf Charleston, the premier entertainment destination in North Charleston, SC opened in late January 2023 and is excited to have us as their first, full-floor buyout charitable event.
Our Amazing Sponsors & Supporters