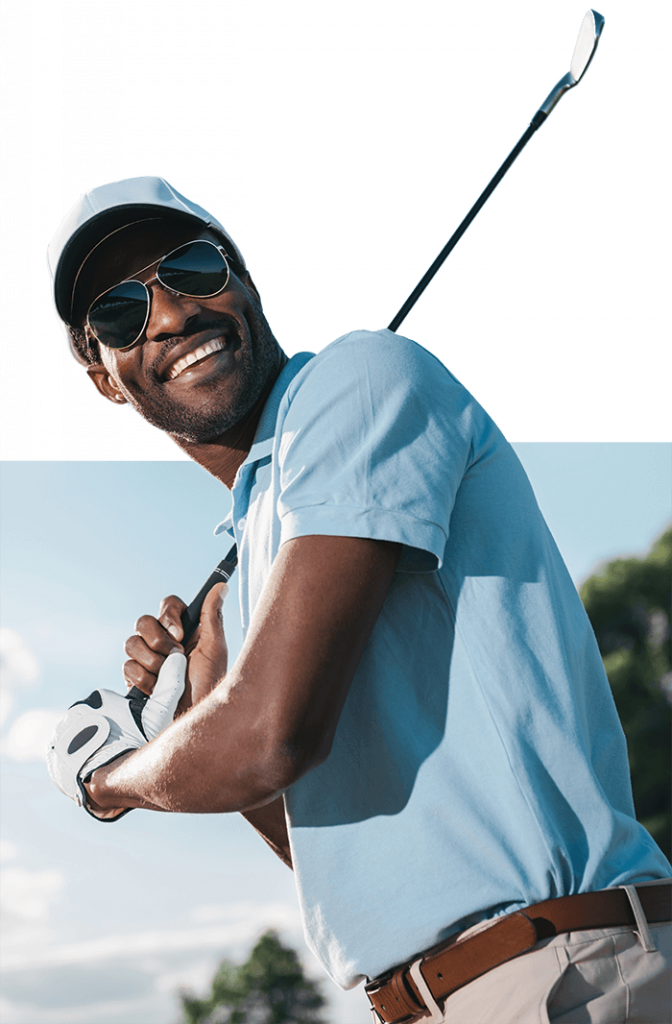 When there is golf, there should be a (Power) Party!
For our amazing community that may not want to play golf, we do want you to enjoy this event so that you can shine bright with your support of our military and first responders.
Purchase your Power Party ticket(s) today! Checkout button is at the bottom of the page.
Having a problem with checkout? Click here to be redirected to the Eventbrite page in a new browser window.